Contact Our Corsicana Office
Corsicana's Premier Podiatrist Since 1999. Over 50,000 Happy Patients Treated!
Family Foot & Ankle Centers
Corsicana office
3229 W 7th Ave.
Corsicana, TX 75110
Phone: 903-872-9910
Office Hours:
Monday: 9:00 am – 5:00 pm
Tuesday: 9:00 am – 5:00 pm
Wednesday: 9:00 am – 5:00 pm
Thursday: 9:00 am – 5:00 pm
Friday: 9:00 am – 5:00 pm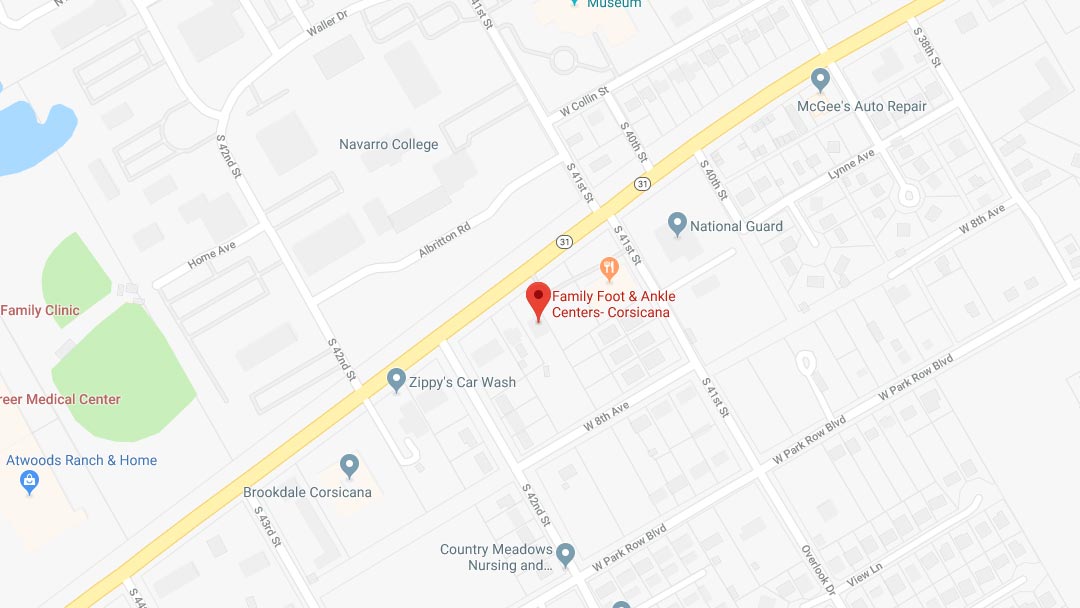 Insurance Policy
Please bring your insurance card so we can do a complementary benefit verification. Most insurance plans do not require a referral from your primary care doctor.  Please make sure you obtain one before your appointment if yours does.   We accept most insurance plans and we do accept Medicare consignment.  If you have any questions or to verify your insurance plan, please contact the office at (903) 872- 9910 for any questions or feel free to fill out the contact form.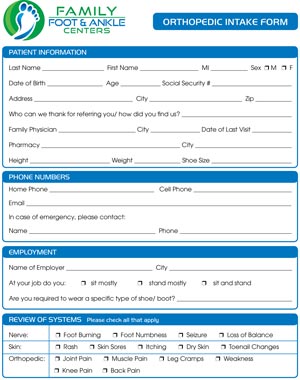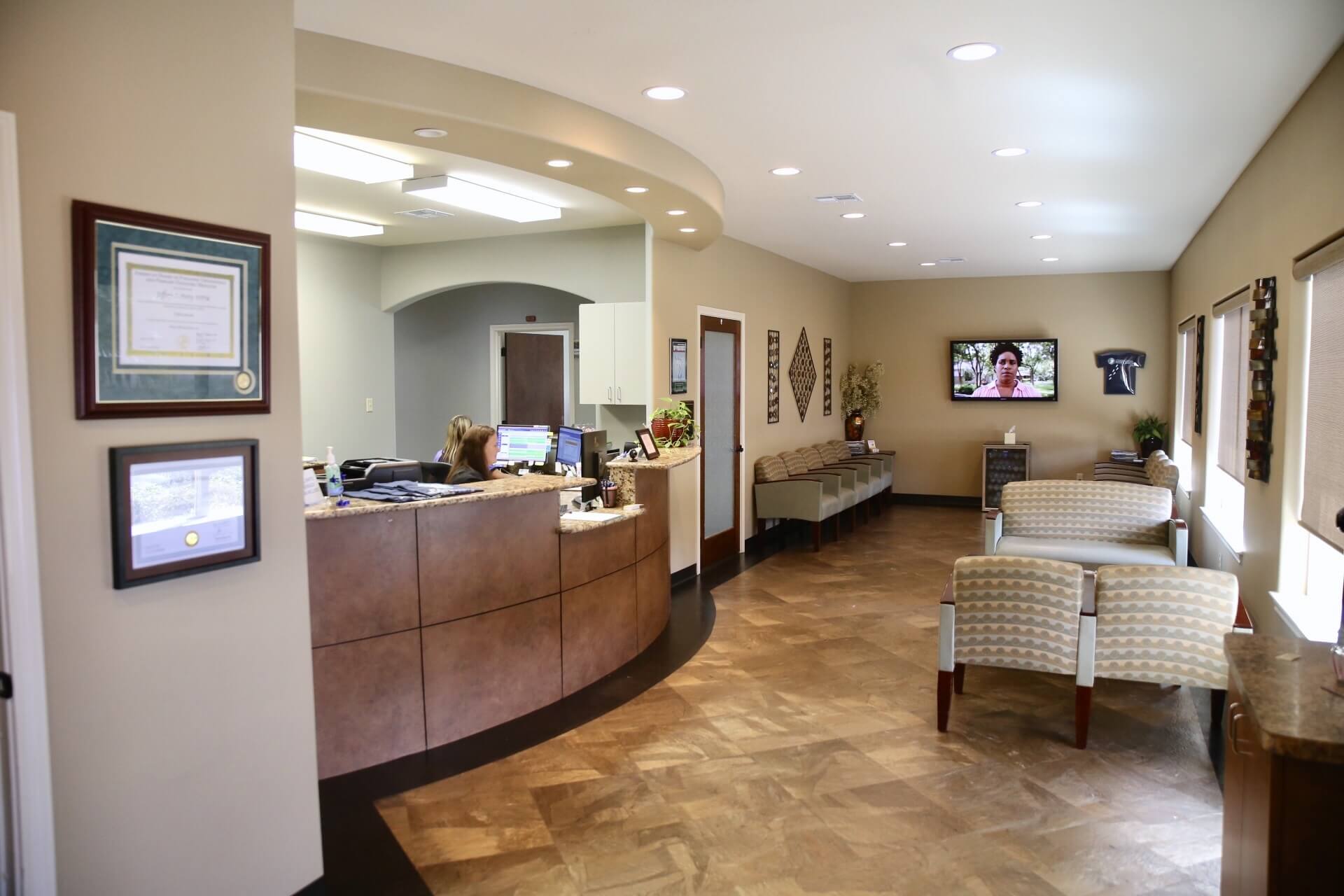 New Patients Welcome
We welcome new patients to the Family Foot & Ankle Centers. Our Corsicana office has been the only foot specialist in Navarro County since 1999.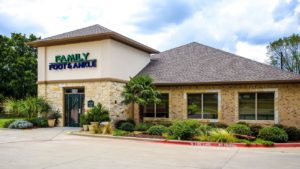 The Newest Technology
In Corsicana, we use the most advanced technologies available in the state of Texas. This allows your Podiatrists to diagnose and treat your problem as efficiently and accurately as possible.  Corsicana location technology includes on-site digital x-ray, non-invasive shockwave therapy, digital ultrasound, vascular and nerve testing, and electronic records. On this page you will find office directions, insurances accepted, office hours and more.  If you are a new patient, feel free to print and complete the new patient form in advance of your appointment.
If you have questions for us, please use the contact form below. If you would like to schedule an appointment with your Corsicana foot specialists, then please click here to use our appointment request form. We look forward to seeing you!
*Please do not submit any Protected Health Information (PHI). This is not a secure or encrypted means of communicating with our Corsicana, TX, podiatry office.
Since 1999, Dr. Jeffrey Petty has provided 5 star podiatry care in Corsicana, TX. Dr. Fernando Cruz and Dr. Silpa Joy also see patients at the Corsicana location. We treat all foot problems and specialize in heel pain, ingrown toenails, fractures, and sprains. Treating patients in Navarro county and surrounding areas such as Ennis, Blooming Grove, Kerens, Mexia, and Fairfield.  As the premier podiatry center in Corsicana, TX, our foot doctors and team will get you pain free and back to doing the things you love!